Site Monitoring
Using Analytics and page speed tools we will keep your site humming
Web Development
Years of programming expertise, most recently with WordPress
Digital Marketing
Digital marketing of all kinds, specializing in Affiliate marketing
Site Monitoring
Advanced Monitoring
We've partnered with some of the most reputable website performance companies to provide services and reporting that keeps you informed about your website's performance.
A complete WordPress security audit is the best way to find out what security measures have been working on your site, which ones haven't, and which additional ones should be done. This is a process that should be performed about every three months if you're hoping to reduce the chances that a hacker will gain unauthorized access to your site.
We are experts in the implementation of Google Analytics and Google Tag Manager. We are particularly keen on helping you with your upgrade to Google Analytics 4 as Google transitions from Universal Analytics to GA 4 in June of 2023. Don't miss out on information provided by Google for free that can be critical to the success of your website.
Search Engine Optimization (SEO) is what makes any site more visible to users in search results on Google and other search engines. Doing SEO the correct way means that you'll be able to increase the quality and quantity of your site's organic traffic. This audit will review your existing SEO efforts and help you make a plan to increase traffic using SEO.
When your site is down or experiencing issues, have someone you can contact 24/7 to help you deal with your issue. Think of this as insurance, so generally no additional charge will be incurred.
The Google Search Console is often an underutilized resource that can provide interesting information about Google's crawling and indexing activity for your site as well as keyword information on what users are searching to access your site. We will monitor the activity reported by Google Search Console, notify you of any critical issues that need your attention, and fix any issues we can based on access you provide us.
We scan your site and report on problems. We'll provide you a prioritised list of your site's pages and issues, ordered by those with the most number of, or most urgent problems. We'll also help you find the right keywords to track and keep you updated of their progress over time.
WordPress websites are specifically targeted by bots and hackers, so all WordPress sites need an ongoing WordPress security strategy, We will install and set up iThemes Security Pro. We will monitor the security of your site and provide emails notifying you of issues.
We will assist you by ensuring you are using your SEO plugin optimally for your existing content. We will also provide you with keyword reporting, so you can update your content to match valued keywords.
While WordPress is the most popular Content Management System in the world, that doesn't mean it is simple to use or understand. That is where our training videos come in handy, and, if they doesn't answer what you need you can always ask us.
WordPress has specific backup requirements that host backups may fail to accommodate, such as the ability to restore from a backup. Let us give you peace of mind by doing your WordPress backups for you.
Downtime can mean unhappy customers and lost revenue. We will monitor your site uptime by tracking total uptime percentage, total downtime, and the number of downtimes. We will notify you when your site goes down.
An out-of-date WordPress site makes it vulnerable to security issues as version releases often have security patches. Let us help keep you up to date, so your website maintains a high level of perfromance and security.
We will optimize your database, review page download speeds, and make recommendations on actions to keep your site high performing.
Web Development
WordPress and PHP
WordPress is the development environment we find ourselves spending most of our time with lately.  Luckily for our clients, WordPress is based on PHP where we've have over 2 decades of experience.  This means we can not only provide excellent WordPress services using Divi theme, WooCommerce and advanced security plugins, but we are uniquely qualified to assist you in the backend with custom theme enhancements and plugins.
Digital Marketing
Performance Marketing
We have spent an enormous amount of time implementing tracking solutions for customers.  We have built industry-leading tracking technologies--integrating the top performance marketing networks like ShareASale, LinkConnector, Commission Junction, and Impact.  There is little doubt we can help you with your tracking needs.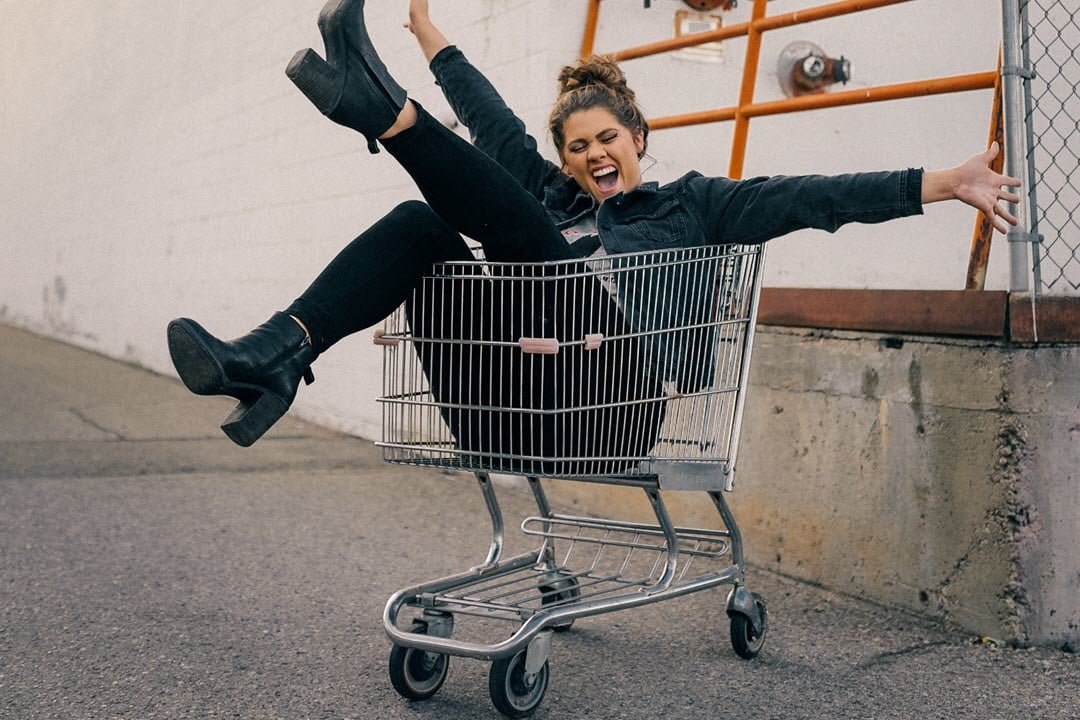 eCommerce
WooCommerce & Shopify
In the course of our working on performance marketing tracking and WordPress development, we have become highly knowledgeable with several ecommerce platforms including WooCommerce, Shopify, and Magento.  We can assist you with product setup/enhancement, coupon code strategy and creation, and product data feed exporting to ensure you are squeezing the most oout of your ecommerce solution.
Analytics
Google Analytics Expertise
We are experts in the implementation of Google Analytics and Google Tag Manager. We are particularly keen on helping you with your upgrade to Google Analytics 4 as Google transitions from Universal Analytics to GA 4 in June of 2023.  Don't miss out.  Talk to us today to avoid unnecessarily losing your website analytics data in the future.
Search Engine Optimization (SEO)
Yoast & Rank Math
Unlike several others that offer SEO services, we won't promise you the number one ranking on Google. Really, no one can realistically make that offer. What we can do for you is do a proper analysis of what steps you should take to be best positioned for SEO success, and help you set up your WordPress SEO plugins most efficiently.  We specialize in Yoast and Rank Math, but can certainly help you with the SEO  Plugin you are using for your site.
I have been working with Ernie now in regards to my site (www.rootsoflife.org) for about 4 months and I am very happy with all that he has done in regards to my site. Within this time he has fixed countless bugs, errors, and issues within the site and further the site has expanded greatly with his work and expertise to offer more courses and options.
He has helped greatly streamline the customer experience, facilitated the ways I can interact with my clients, and all in all has made everything on the site function smoothly. I recommend Ernie fully and am very happy to continue working with him.